The workshops and online classes at Diana Bryant Ministries have the goal to help you transform your life one practical step at a time and become
everything God created you to be.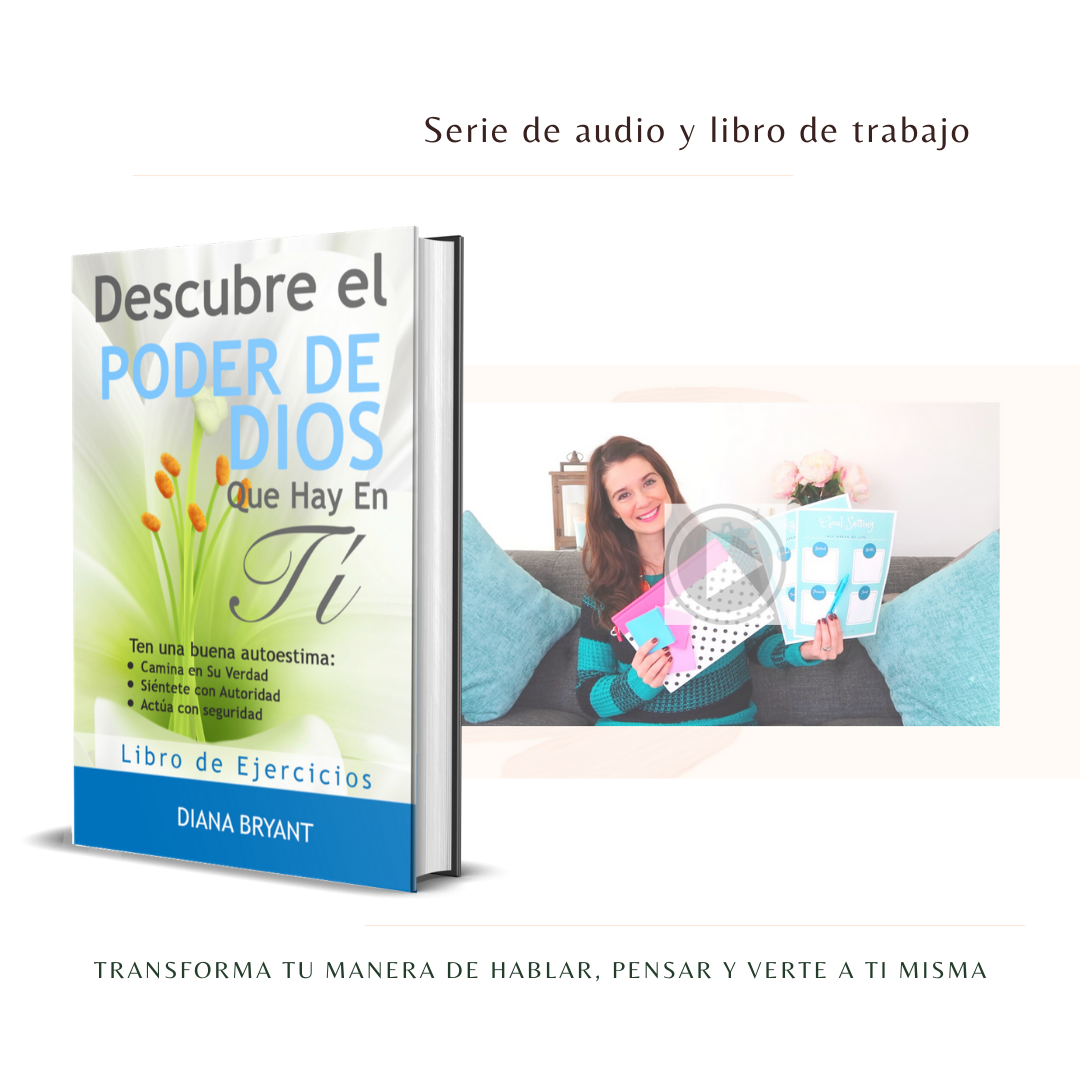 ¡ Nueva Clase en Línea!
Serie de audio y libro de trabajo
Un programa que te ayudara paso a paso a entender y mejorar la manera que Dios quiere que pienses, hables, te sientas y te veas a ti misma.
Incluye 5 capítulos de audio y un libro de ejercicios que puedes completar en conjunto con cada lesion.
También incluye 31 clips de audio con afirmaciones que te recuerdan lo que Dios dice de ti; uno para cada día del mes.