Know Who You Are in Christ
Wear Your Crown Everyday
"Simple You" is empowering daily audio that will teach you who you are in Christ helping you have good self-esteem as you build your identity in the Lord.
To have good self-esteem, you will need to walk in God's truth and know what He says about you.
This program will help you renew and reprogram your mind with the Word of God, and redesign your perception of yourself.
On a daily basis you will be able to feed your mind with healthy, positive, and affirmative thoughts, helping you become more confident and empowered.
You are a daugther of the King of kings and this makes you a princes. As such, you should wear your crown every day.
This program is a great way to start your day feeling empowered and confident to achieve everything the Lord places in your hands.
Only 5 minutes a day will bring you day by day to own and wear your crown every day!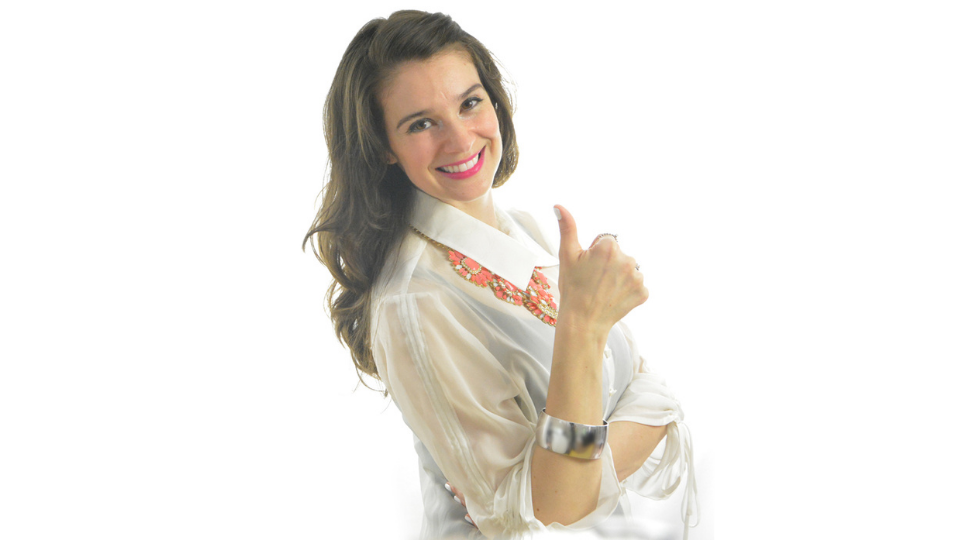 I have been a Christian for most of my life, but have never experienced the benefits of being one.
During my transformation journey with the Lord, I learned that we are a team with God and that it is necessary for me to do my natural part so the Lord can do His supernatural part in my life.
Day by day and step by step, I was able to understand and identify what are those natural things that I must do to make a way for the Lord to transform every area of ​​my life.
Today, I help hundreds of thousands of women around the world transform their lives with the Word of God step by step by sharing the knowledge, tools and wisdom the Lord has imparted into my life thorough this process. Teaching them to do the natural so that God can do the supernatural in their lives.
-Diana
Discover Other Virtual Classes


Visit these other courses! They will help you transform and simplify your life one day and step at a time.